Coming from the UK, when I think of Australia all I can think about is a beautiful country, with loads of sunshine, great beaches and the outback. We have this view of a paradise down under where everyone loves to enjoy a barbie and beer when they get off work. Well, this year I discovered that Aussies also love to hit the slopes and go skiing.
I had heard of there being a couple of decent ski resorts in Australia before but I didn't give them a second thought because I just thought there was no way they could compete with others around the world. I told all this to my Aussie mate and he was adamant that I fly out and see what his great country had to offer.
Let me tell you, I was blown away with what I discovered! I loved every minute of my time there and the best part about it is that their season begins before ours. So I took my time checking out several of the top notch resorts over there and made a list of my top 3.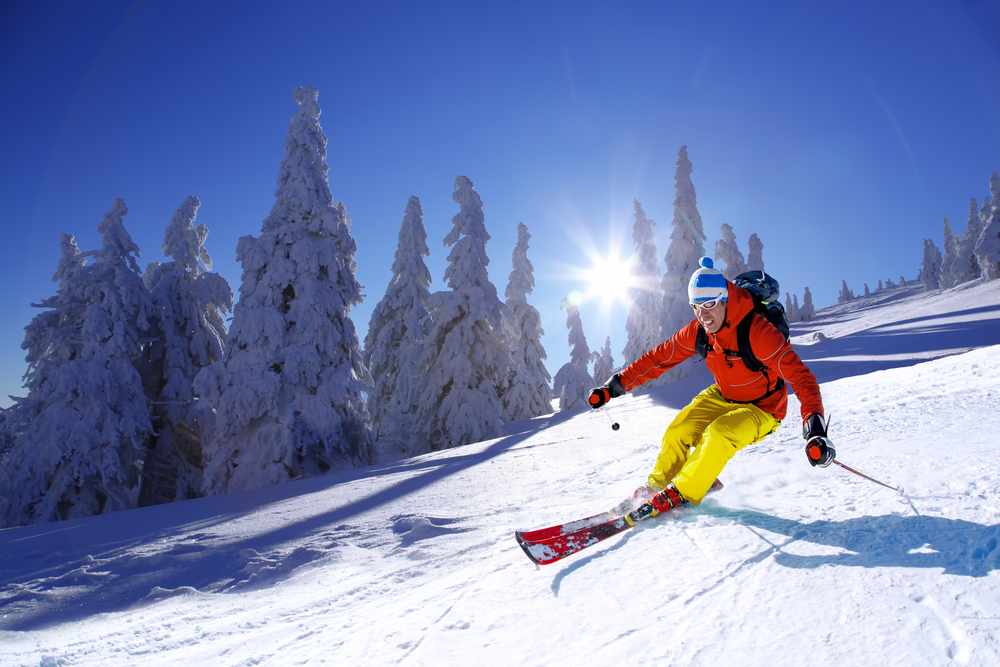 Perisher
To Ski Perisher was an absolute delight. It is a huge resort and one of the largest you'll find in the whole southern hemisphere. It's over 2000m above sea level and the snow is pretty much a sure thing from the early June. The season goes on until the second week of October, so make sure you take advantage of over 100 km or well kept pistes over 4 different areas. If I was going to bring a family of someone who was just starting out this would be the resort, that's because most of the runs are ideal for beginner & intermediate levels.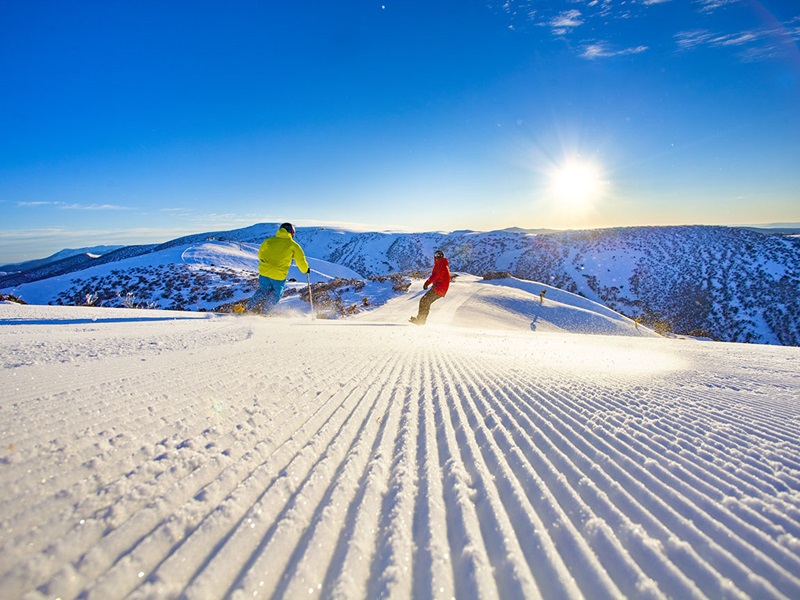 Falls Creek
The resort claims that will usually open mid-June, but the locals told me that the best times to ski here are late August to early September – at this time there will be over 1 meter of snow for you to enjoy, across 95km of pistes. When you're not enjoying the slopes you can try out the cross country skiing, snowshoe walks and getting to ride in one of the massive piste bashers. The Apres Ski is always a great night here at Falls Creek.
Buller
I was glad I didn't start off at Mt Buller because its made for skiers who are at an advanced level, so having a warm up on a few other resorts first was perfect. It is just a 3 hour drive from Melbourne and is probably the most famous of all Australia's ski resorts. The resort starts producing the snow during May, so when they open in June most of the 100 km of runs are covered and ready to ski. Don't come here unless you are super confident in your ability because they've made this resort very challenging indeed.